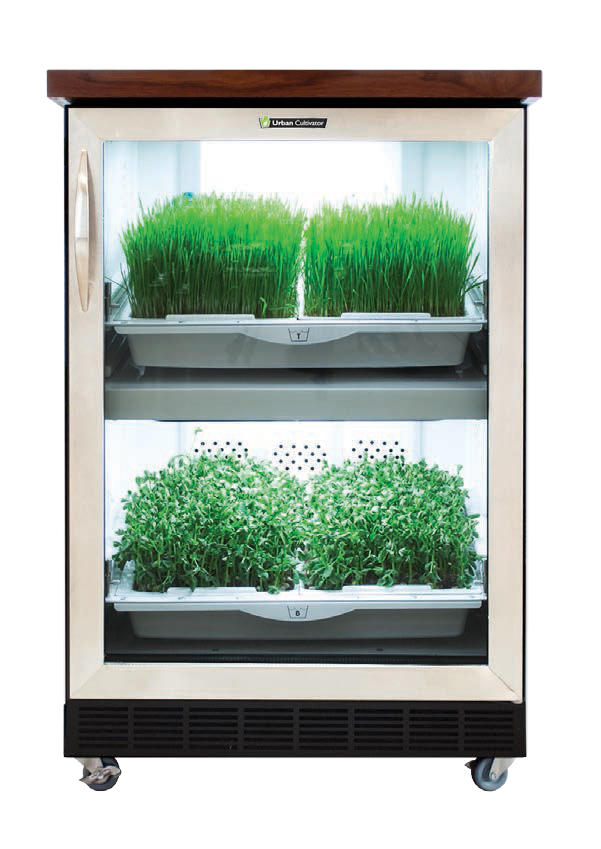 Eat Better Food.
Urban Cultivator indoor gardens can
grow healthy and organic vegetables, herbs,
and microgreens in any kitchen.
Our Mission
Our mission is simple: we want to provide for each
and every family access to healthy and organic herbs,
vegetables, and microgreens, while reducing our carbon footprint.
We want to create a wholly sustainable culture
where delicious, fresh food is the focal point.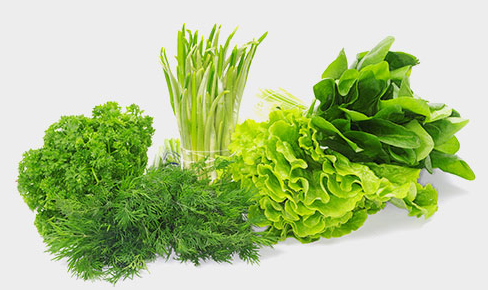 It's a fresh new world.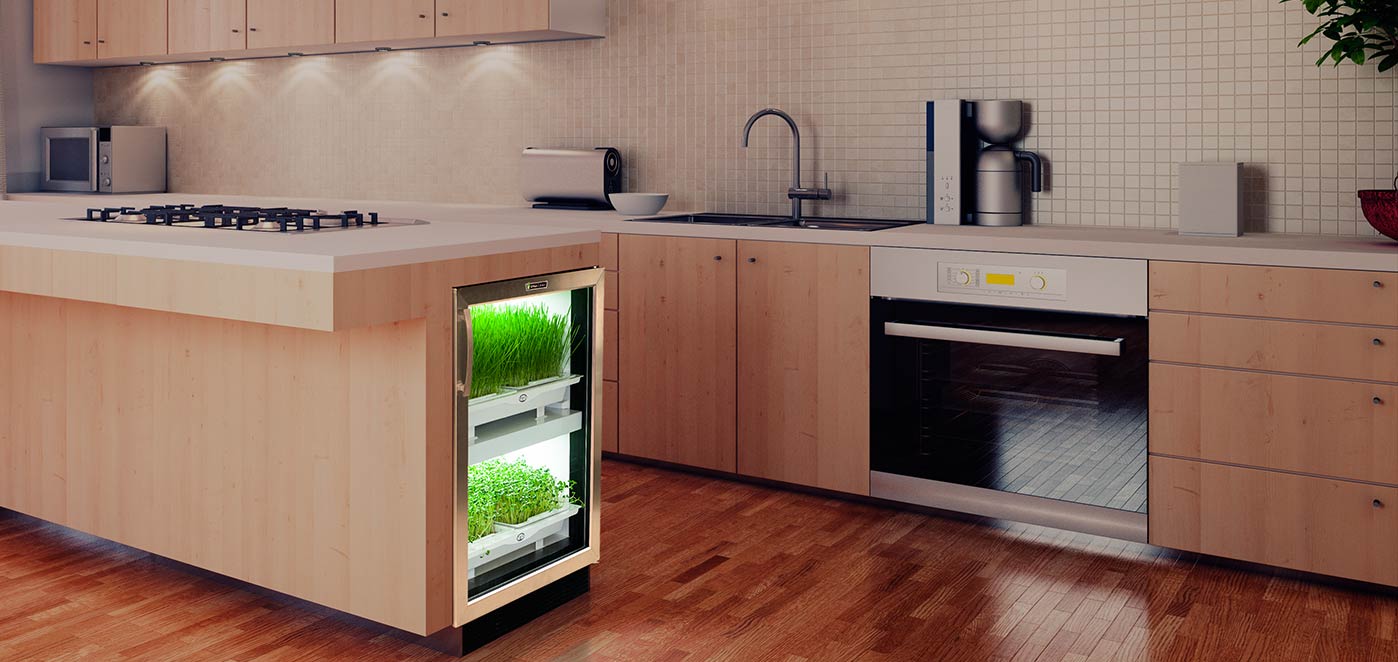 Urban Cultivator Residential
Welcome to the kitchen of the future
Having an Urban Cultivator means you can harvest
seconds before you plate, giving you access to fresh,
organic microgreens and herbs year-round.
New Depths of Flavour
Microgreens grown from an Urban Cultivator are
packed with flavor, giving you the ability to elevate any dish.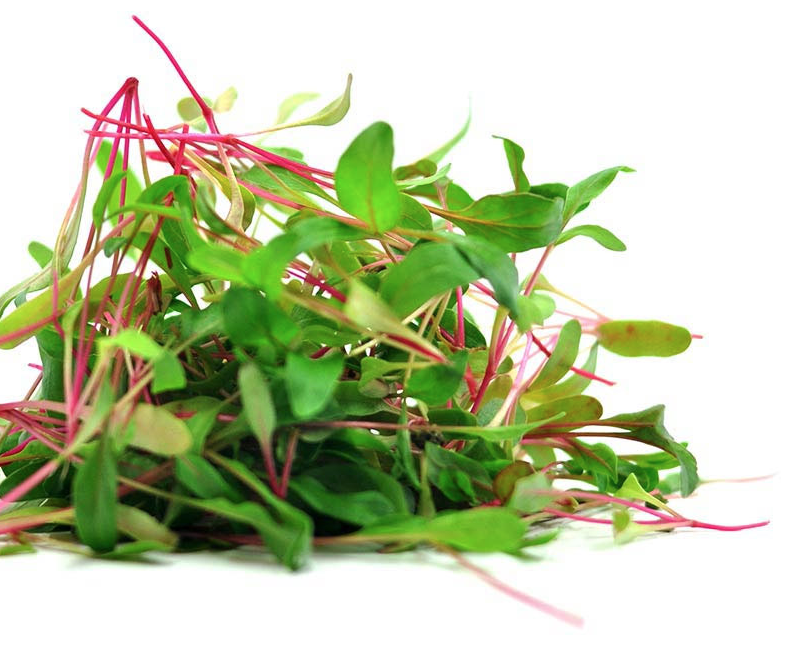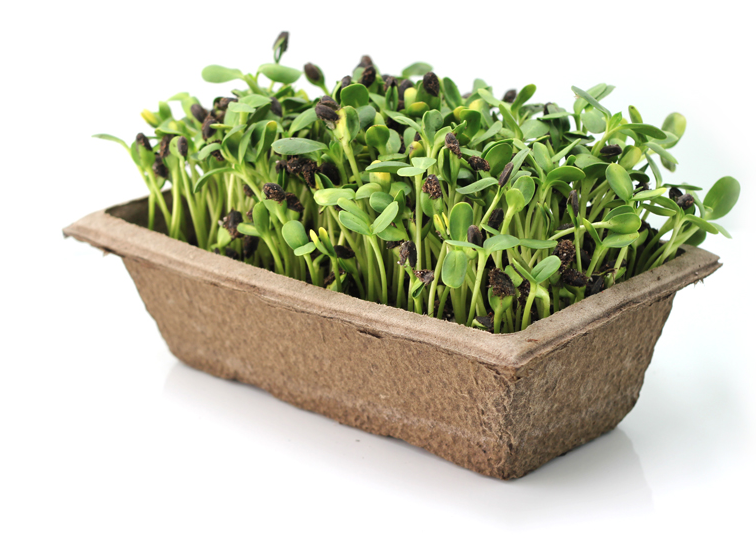 Organic All The Way
Our seeds are non-GMO, and no sprays or chemicals
are added in the growing process. You're getting
100% organic, healthy food.
Easy to Grow
The Urban Cultivator Residential is easy to use,
featuring automated functions that make growing
your own as easy as 1, 2, 3.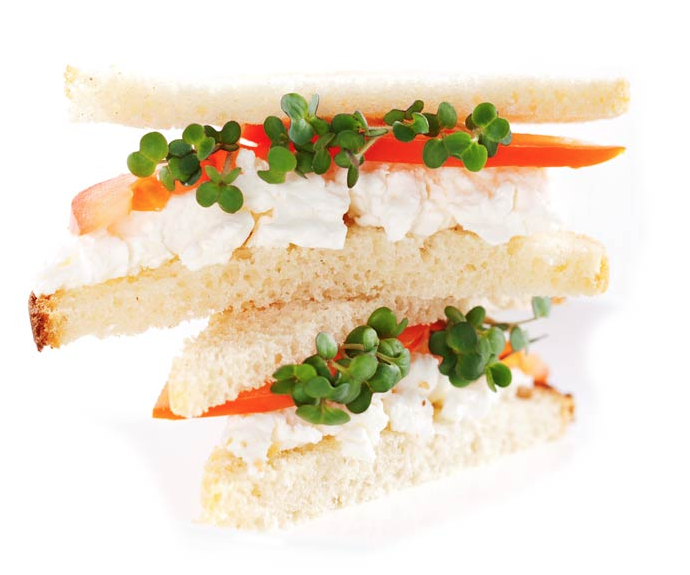 Packed With Nutrition
Microgreens not only take less time to grow when
compared to their mature counterparts, but are
denser in nutritional content. They're as healthy as
they are flavorful.
Specs
Learn how the Urban Cultivator Residential fits into your kitchen:
Grows 8 varieties of herbs and microgreens at once

Plumb into city water or use as a standalone unit

220v power

Monthly average kWh: 18 kWh

Automatic watering cycles

7 days a week grow support

CSA certified

2 year warranty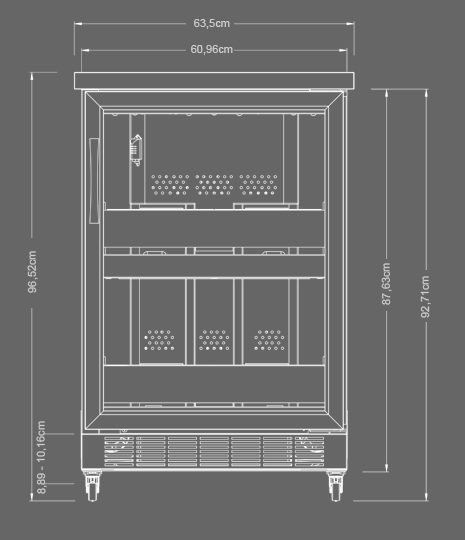 It's a fresh new world.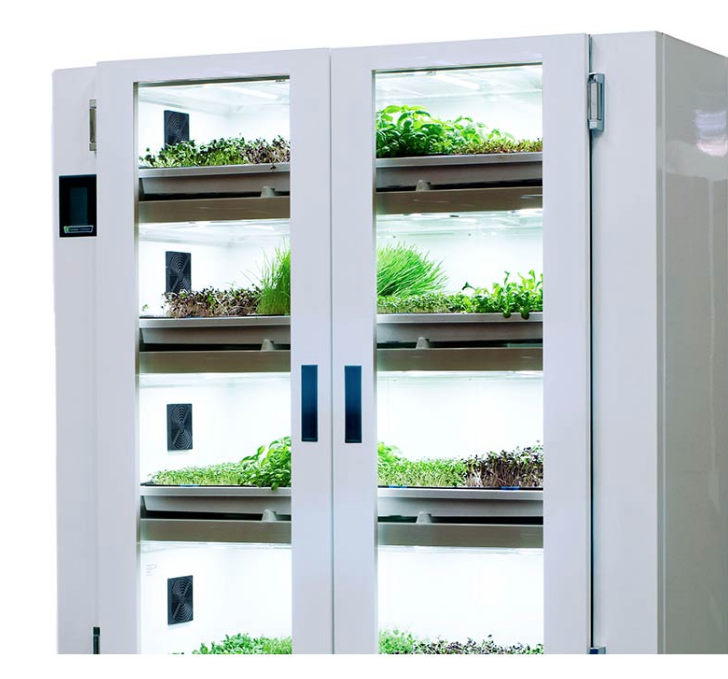 Urban Cultivator Commercial
Urban Cultivator is a fully automated kitchen garden
From farm to fork in 10 seconds or less
From your Urban Cultivator Commercial to your plate to a patron—
it's as fresh as it can get. Growing in an Urban Cultivator means
that you harvest the second you're ready to plate.
New Depths of Flavour
Set your menu apart with intensely flavorful
microgreens and herbs right at your fingertips.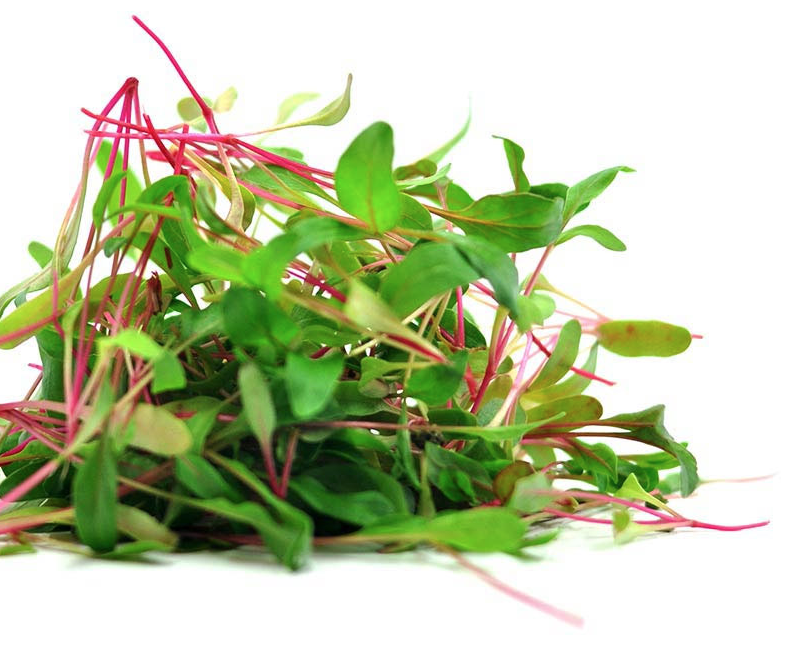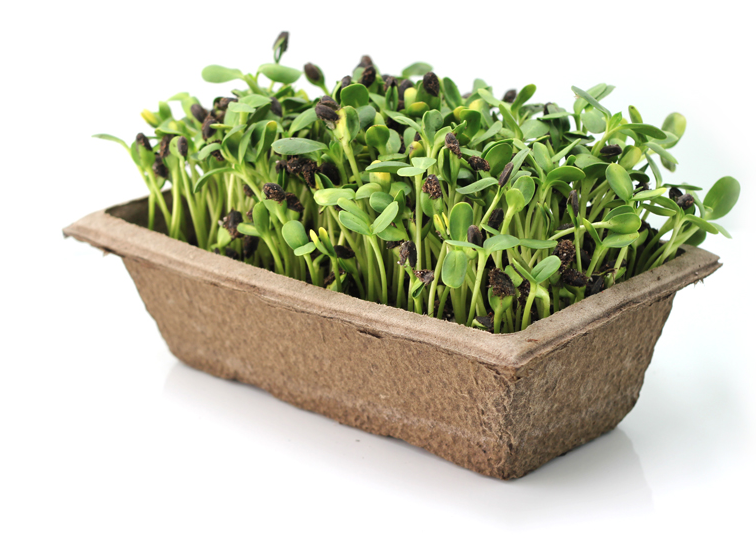 Organic All The Way
Align your restaurant or hotel with the organic movement
by growing your own food in an Urban Cultivator.
No chemicals or sprays are used at any point.
Easy to Grow
The Urban Cultivator Commercial is a fully
automated appliance that makes growing easy,
so you can concentrate on service instead of growing.

An amazing story to tell
Those who experience the Urban Cultivator at your restaurant
and hotel will leave impressed, sure to tell their friends about your business.
Specs
Learn how the Urban Cultivator Commercial fits into your kitchen:
Grows 16 trays 25cm x 50cm

or 64 trays 25cm x 12,5cm

Standard 3/4″ water fittings

Monthly average kWh: 65 kWh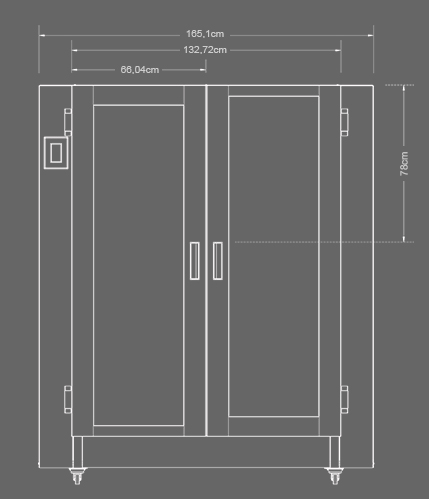 More information: 0918 888 210 or uc@cortec.sk